July's Color of the Month is Coral Pink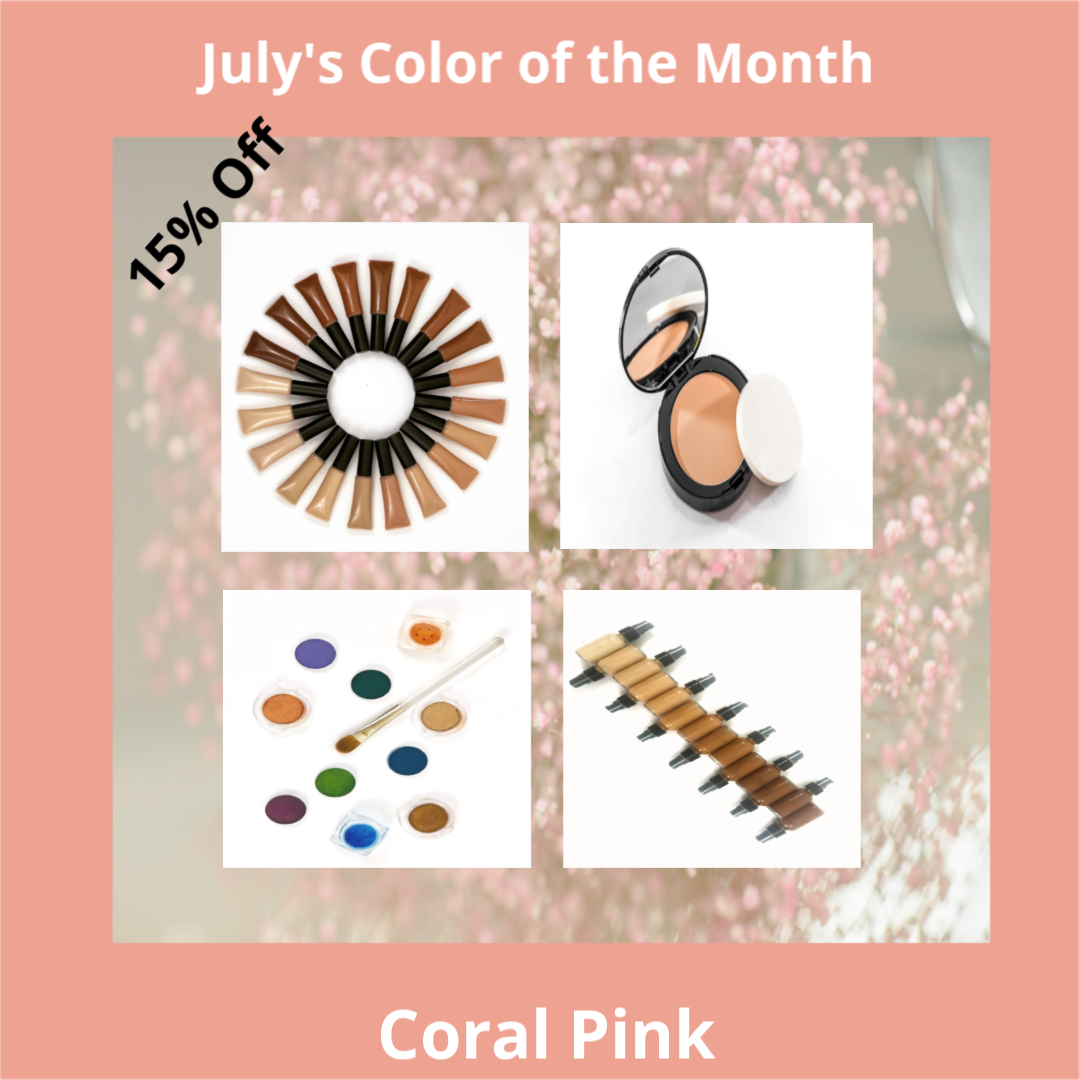 With all that has gone on over the last month with the murder of George Floyd and the subsequent demonstrations, riots and additional murders I found it challenging to celebrate the country's birthday!  Feeling like we could all use a hug, Coral-Pink from the Pantone Summer/Spring 2020 color trend was chosen because it gives the feeling of being wrapped in a warm, loving embrace!  Use this color to help sooth away some of the stresses you may be feeling from recent world events.  Let July be your month for self care! Instead of a product special we are offering 15% off all purchases of $25 or more and free shipping. Use this as an opportunity to try a new color or replenish your makeup bag!  Our Match-Me-Kits are a great choice to help you find the perfect foundation.
Know that we are feeling the stress right along with you! We love you and care about you so feel free to reach out to us with questions at minna@zenibeauty.com. 
Ciao Bella,
Minna